How to Study Abroad After Commerce!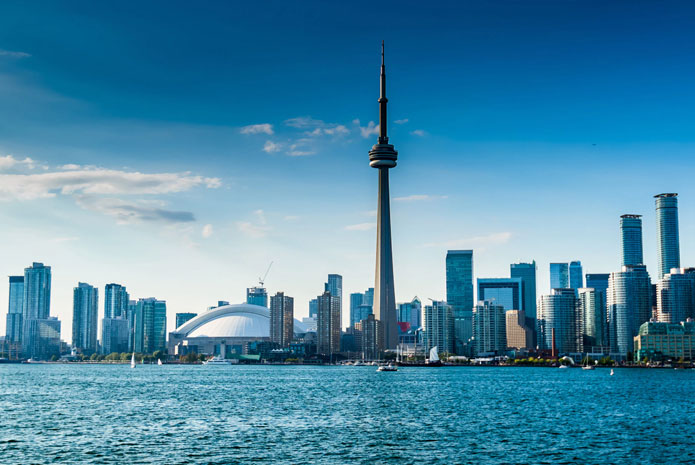 Students and parents are confused about the study abroad options once they finish their class 12th board exams.Commerce is one of the popular streams among Indian students and gives you opportunities to pick up from Finance, Accounting, International Relations, Management, Business, and Economics. There are many renowned universities abroad providing qualitative education in different streams at reasonable prices. The universities also offer scholarships to the students looking to study abroad after 12th commerce& B.Com.
Flamingo Educare is one of the trustworthy & experienced Study Abroad Consultants in Ahmedabad and guides you in the right direction in the selection of courses and best colleges to study.
Choose Best International Courses After Commerce
There are many courses to study abroad after 12th commerce and bachelors. You can choose and start your planning of studying abroad.
Find the below listed international courses for commerce students:
Business law
Business administration
Marketing
HR
Accounting
Mathematics
Economics
International Business, and more!
Choosing suitable courses after commerce is the first & foremost step to study abroad.
Choose Appropriate Country for Study Abroad
If your child has completed the 12th commerce board exam and is searching for the best countries to study abroad, here are the best countries to study and settle to grow an excellent career in commerce. When you want to decide on the best university, you have to do your best research and apply to as many study abroad countries and universities as possible. It will increase your chances of getting admission.
Top Countries to Study Abroad
Here is the list of countries to study abroad: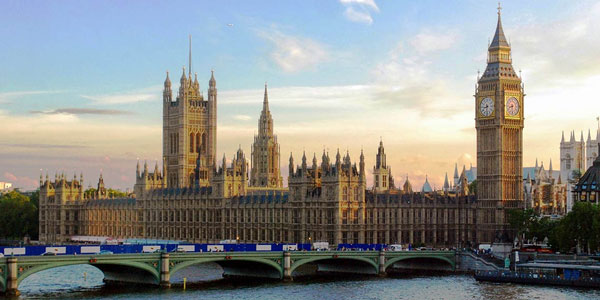 Image Source: https://kenyanwallstreet.com/
The UK is the most in demand destination when it comes to international students looking for higher education. The UK has some of the best universities, after the US. The country has a rich tradition and culture & attracts many students from all over the world.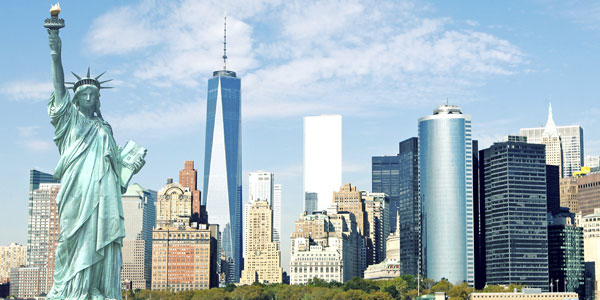 Image Source: https://www.sheebamagazine.com/
The USA has the highest number of top universities, diversified culture, and excellent career opportunities, and many of the students' first choice is to plan to study in the USA.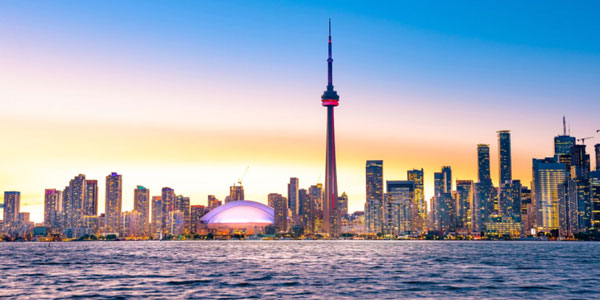 Image source: https://parade.com/
Indian students prefer Canada for many reasons for pursuing higher education. Some of the reasons are top-ranked Canadian universities, low crime rate, the lifestyle, ethnicity and diversity, and pool of career opportunities. Students will have a bright future if they opt for Canada.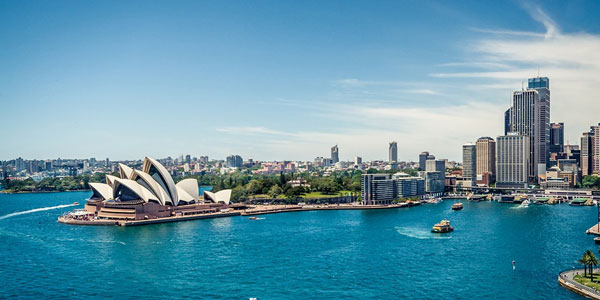 Image Source: https://images.adsttc.com/
Today, Australia ranks at the third position when it comes to the most preferred study abroad country for international students. The universities here are globally recognized, and the students also get many opportunities for part-time jobs to match their cost of living here.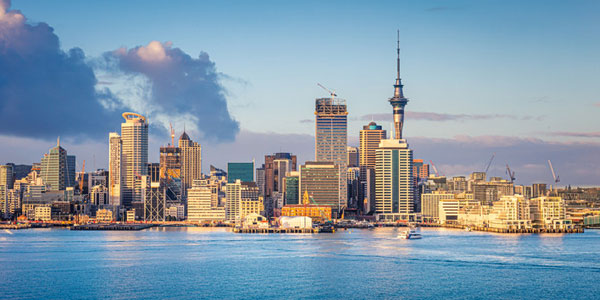 Image Source: https://thumbor.forbes.com/
New Zealand is also among the popular options to study abroad for outbound students after their 12th commerce. The best part of studying is the VISA extension provided by the country after your graduation. It will help to look for a secure job.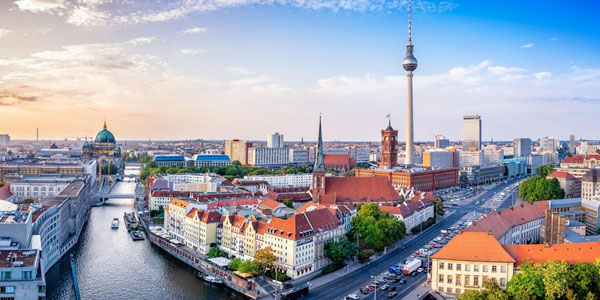 Image Source: https://www.travelmoneyoz.com/
The public universities in Germany do not charge any tuition fees for international students. So the students can complete their graduation at reasonable costs. There are some best universities in Germany.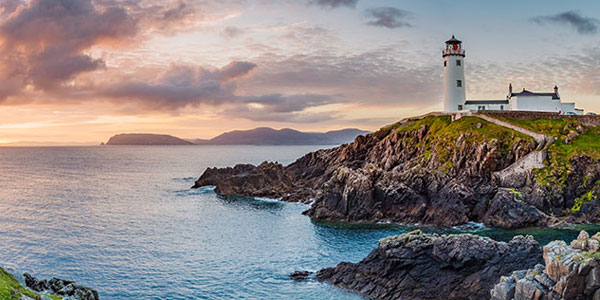 Image Source: https://blog.prepscholar.com/
Ireland is one of the safest & friendly countries for international students. The country is less expensive in comparison to the other countries.
Get Information about Tests you need to qualify to study abroad
If you are planning to study abroad, you need to clear one standardised exam and one language test. But the eligibility criteria to study abroad for commerce students differs depending on the country & university they select. The exams to study abroad depend on the course, university, the country you wish to go to, and few may have an exemption from standardized exams, but it is compulsory to clear English language proficiency exams.
Here are the exams to be given to study abroad after 12th Commerce:
English language proficiency tests like TOEFL, IELTS, PTE, GMAT/GRE (for graduation courses), SAT (for under graduation courses), or Duolingo English test;
SAT/ACT exams are for getting admission in Canada & USA universities;
The candidates will also require LORs and SOP to complete the admission process.
You have to work hard to appear for the language tests and achieve the targeted scores required by the colleges to get selected.
Identify the Universities to Study Abroad
When you're selecting universities to study abroad, many factors are considered like career opportunities, amount of fees, course requirements, faculty, campus environment, etc.
Making choices to study abroad for commerce students is always complicated, especially when they have so many courses to consider. Today there are many top universities to study abroad after commerce courses in every country. The best suitable for you is the one which can go with all your requirements.
Top Universities to Study Abroad
Find below the list of universities to study abroad: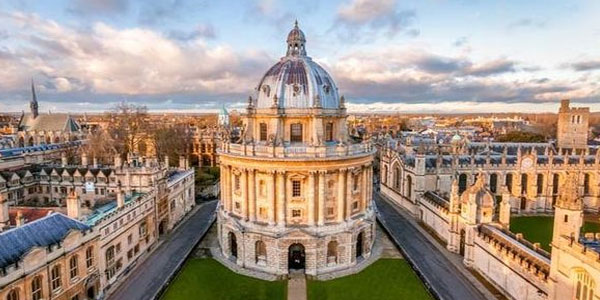 Image Source: https://kenyanwallstreet.com/
The universities to be considered in the UK are:
Imperial College London
University of Oxford
London Business School
The University of Manchester
University of Warwick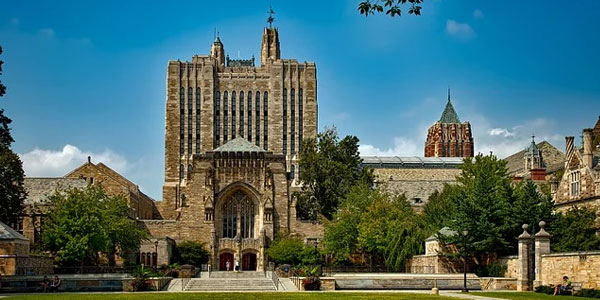 Image Source:https://www.sheebamagazine.com/
The universities to be considered in the USA are:
Yale University
New York University
Harvard University
Stanford University
The University of Chicago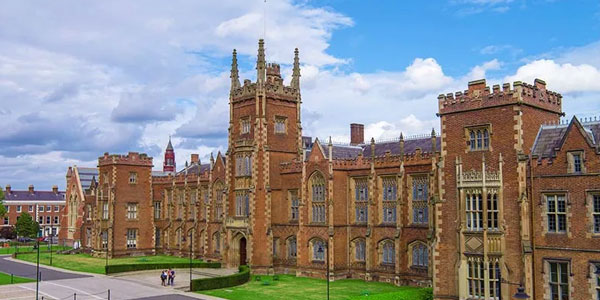 Image Source: https://www.sheebamagazine.com/
The universities to be considered in Canada are:
Queen's University
The University of British Columbia
University of Waterloo
University of Alberta
University of Toronto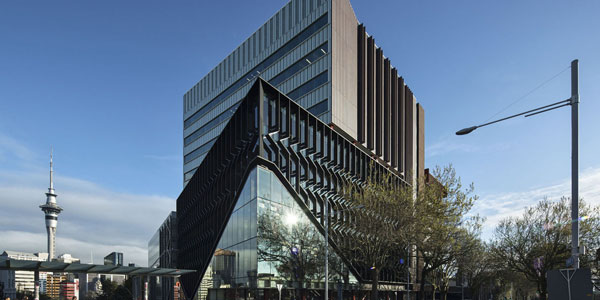 Image Source: https://images.adsttc.com/
The universities to be considered in Australia are:
RMIT University
The University of Sydney
Victoria University
UNSW University
Edith Cowan University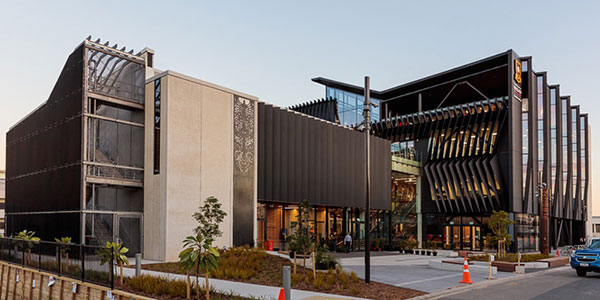 Image Source: https://images.adsttc.com/
The universities to be considered in New Zealand are:
University of Waikato
University of Auckland
University of Otago
Lincoln University
Massey University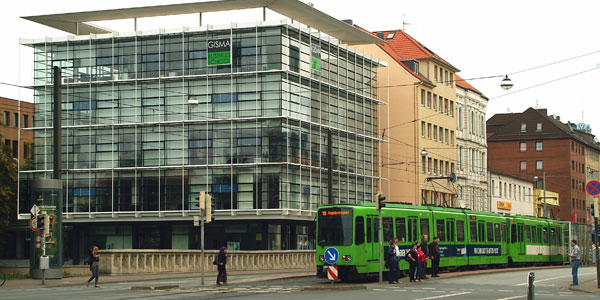 Image Source: https://upload.wikimedia.org/
The universities to be considered in Germany are:
Frankfurt University
Dortmund University
Berlin School of Business and Innovation
Dortmund University
GISMA Business School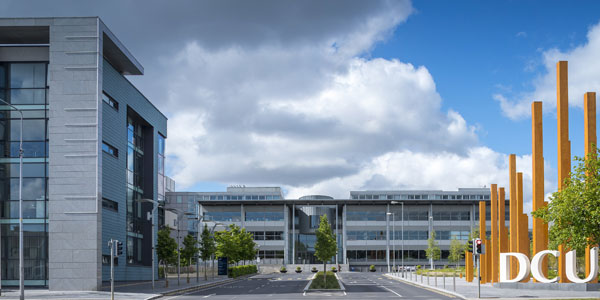 Image Source: https://www.cleanenergyministerial.org/
The universities to be considered in Ireland are:
National University of Ireland
Dublin City University
Trinity College
National University of Ireland
University College Dublin
Apply for the required student Visa
Once you select the subject of your interest and the university, start preparing for your exam to achieve the targeted score required by the university. Also, on the other hand, you need to keep all the documents ready required for the application for a student visa.
Once you clear your exams and get admission, you can apply for student visas online. But then different countries have different visa application processes, and so to have a hassle-free application process contact Flamingo Educare, one of the leading study abroad consultants in Ahmedabad. They will provide you in-depth knowledge and a list of documents required for a student visa.
And keep your fingers crossed once you apply for a student visa. As you get your visas, search for accommodation with the help of the study abroad consultant or your friend and family.
Job opportunities for commerce students abroad
 There are many job opportunities for commerce students in the areas of Business, Management, Marketing, or even Finance. Once you clear the 12th commerce board exams or B. Com, you will need guidance to select a particular field of your interest. Each field has its perks and will be best for you.
Some of the best commerce streams jobscan include-
Financial Advisor
Investor Banker
Operations Manager
Accountant
Business Development Manager
Marketing Manager, and many more!
The salary for each of the commerce stream jobs abroad varies. You can earn anywhere between $50,000 to $1,00,000 yearly!
The students and parents get confused regarding the country and the university or the course to select. Several other factors also can lead to further confusion. So, in this case, it is advisable to gain proper knowledge to help make your mind and make a decision. You can contact the expert team of Flamingo Educare. They will help you to decide for your future in the right direction.