Flamingo Educare offers a comprehensive list of services which helps you understand each aspect of your study abroad dream.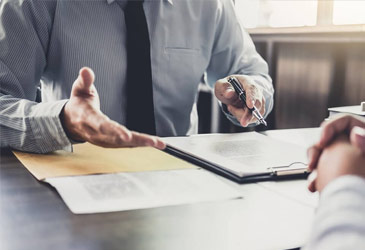 CAREER COUNSELLING FOR A GLOBAL CAREER
Flamingo Educare is an India-based career guidance company providing excellent counselling and guidance for students who want to add more value to their career by studying abroad for gaining excellent academic as well as practical experience. We at Educare also focus on Futuristic Careers. We pay great amount of attention in the course's details and explain all the details with a detailed Presentation of the country as well as the Universities and courses.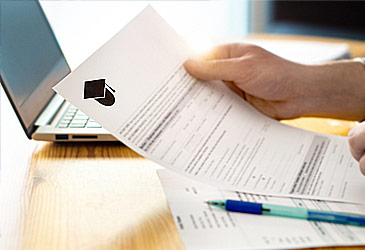 UNIVERSITY APPLICATION AND ADMISSIONS
All the profiles are assessed with utmost care and importance. Our counsellors have detailed information of the System of Procedure and they create a right profile of the applicant candidate.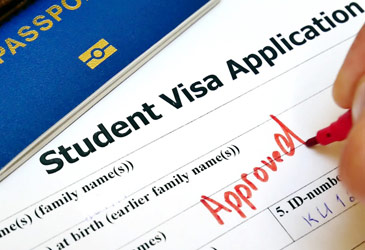 Student counseling is 2nd most important aspect of studying abroad. At Educare we have a detailed and thorough visa process. Any admission even in the top of the top university is a waste without having proper visa and study permit. Educare team of visa experts make sure that the forms are properly filled, details mentioned are accurate and documents to be submitted are all correct and checked. 
During the visa process Educare experts take care of the main points like; Application Preparation, Application Registration, Documents Checklist, Mock Interviews, Latest updates rules and regulations, Personal attention on each file.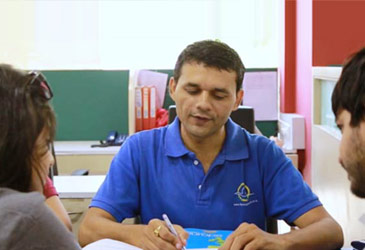 Once your visa is approved and the admission is confirmed, the Educare team gives an updated and to the point guidance of the important points like the immigration process, Travel arrangements, Accommodation details, basic things to carry, Do's and Don'ts, how much money to carry, Forex assistance, help with insurance, how and when can you try for part time jobs and queries which the students might have.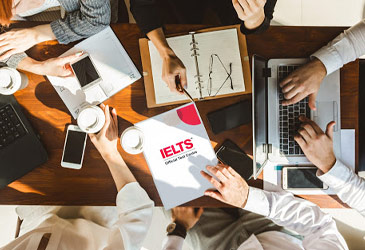 At Educare we provide excellent coaching for your IELTS exam preparation. We have online training for the candidates appearing for the IELTS Entrance exam. Our team of experts make sure you are prepared for the test.