Top 10 reasons to study in Australia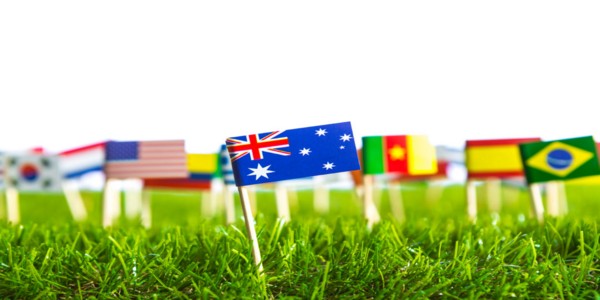 Australia, officially known as the Commonwealth of Australia is the sixth largest country and the biggest island in the world.  It has the population of 2.57 crores as per 2020 survey. Australia is globally famous for its wide-open spaces "The Outback" & "The Bush". The main language spoken in Australia is English. The capital of Australia is Canberra which is located in the southeast. Other major cities of Australia are Adelaide, Brisbane, Darwin, Melbourne, Gold Coast, Sydney.
As Australia has a world class lifestyle and diverse culture, it also has the best opportunities and welcoming environment for students, which is one of the main reasons why students study in Australia. According to QS Rankings, seven cities of Australia have been ranked as the best for a student's education.
Let us understand why a student should choose Australia as your study destination
Top universities in Australia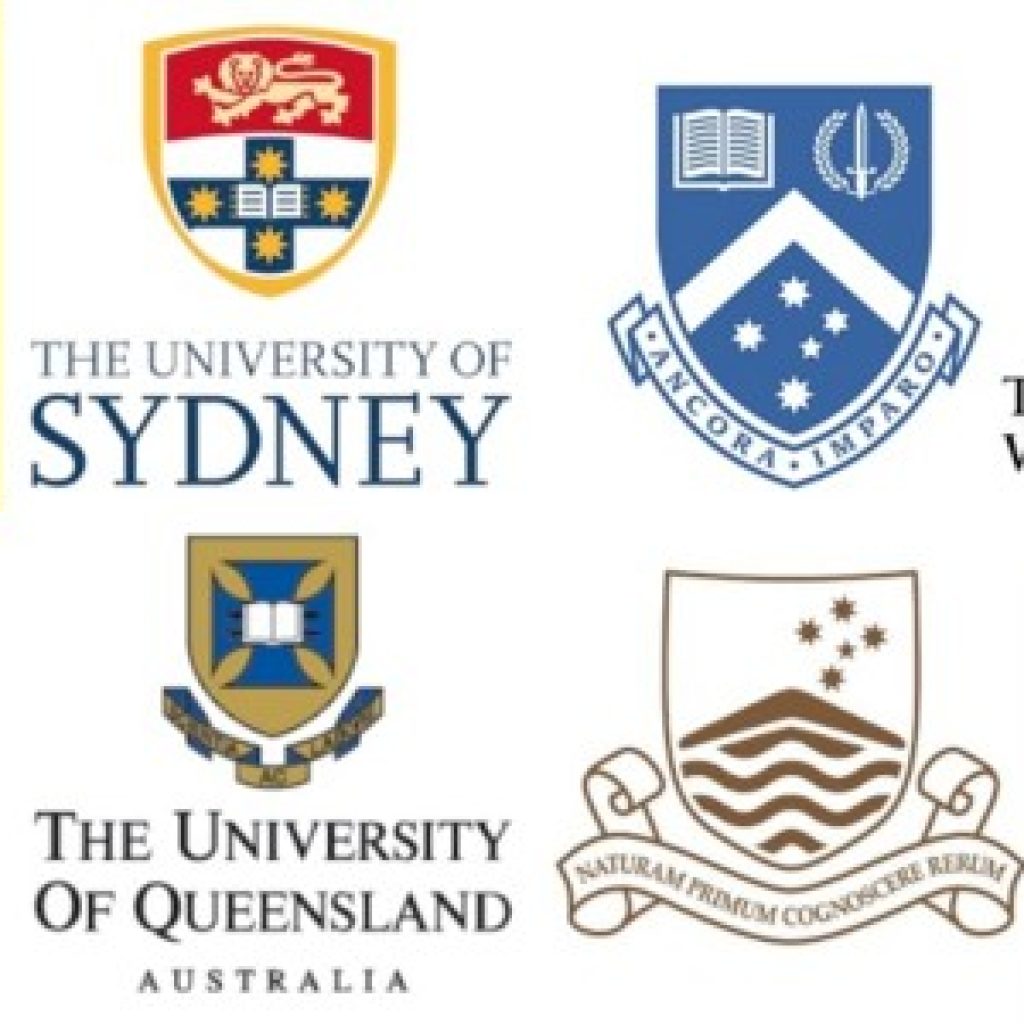 Image Source: https://www.studyoverseashelp.com/
According to QS World University Rankings 2021, the top 10 universities in Australia are:
Australian National University stands at 31st rank in the QS Rankings.
University of Sydney stands at 40th rank in the QS Rankings.
University of Melbourne stands at 41th rank in the QS Rankings.
University of New South Wales stands at 44th rank in the QS Rankings.
University of Queensland stands at 46th rank in the QS Rankings.
Monash University stands at 55th rank in the QS Rankings.
University of Western Australia stands at 92nd rank in the QS Rankings.
University of Adelaide stands at 106th rank in the QS Rankings.
University of Technology Sydney stands at 133rd rank in the QS Rankings.
University of Wollongong stands at 196th rank in the QS Rankings.
Work while study in Australia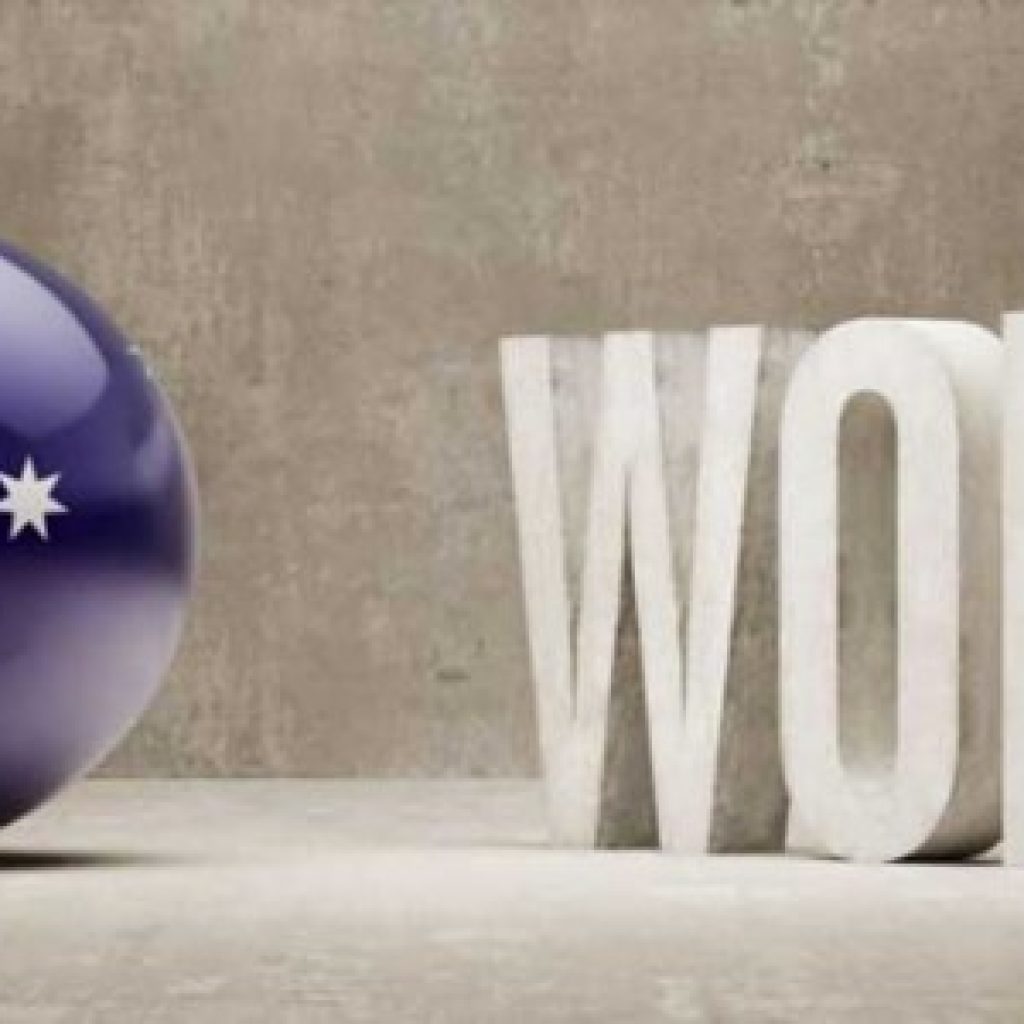 Image Source:https://admission.buddy4study.com/
Australia is a great place to study and is full of opportunities. Working while studying for international students is beneficial. It can be done for extra spending or saving purposes. Work while studying in Australia is quite flexible. A student can work up to 40 hours every two weeks while pursuing his/her studies. During Christmas break and holidays, one can work full time. Ideal work especially for students is hospitality, retail, services through volunteering and few more.
Australian Culture and Lifestyle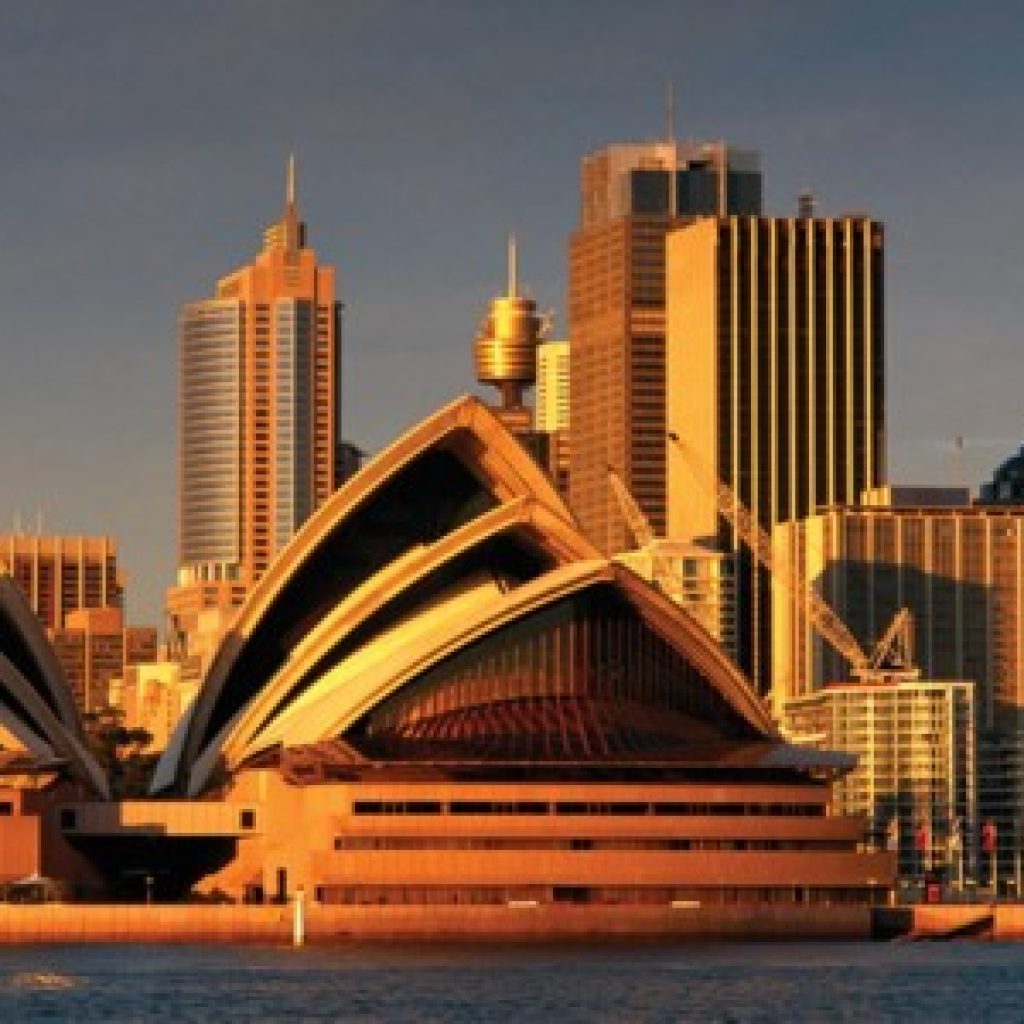 Image Source:https://cdn.britannica.com/
Australia is a wonderful country with a prominent culture and lifestyle. A "no worries" attitude is seen amongst its people. Aussies are enthusiastic and calm as well. They are welcoming, friendly and easygoing by nature. Apart from food, festivals, art Aussies believe in enjoying life leaving the stress aside. They're more likely to do outdoor activities. It is no surprise that Aussies like the outdoors more as they are surrounded by the beauty of nature and beautiful landscapes. Sydneysiders enjoy ocean swims at sunrise, Canberrans take weekend bike rides around the lake, and Perth's King Park is the local's favourite for a picnic.
Education System in Australia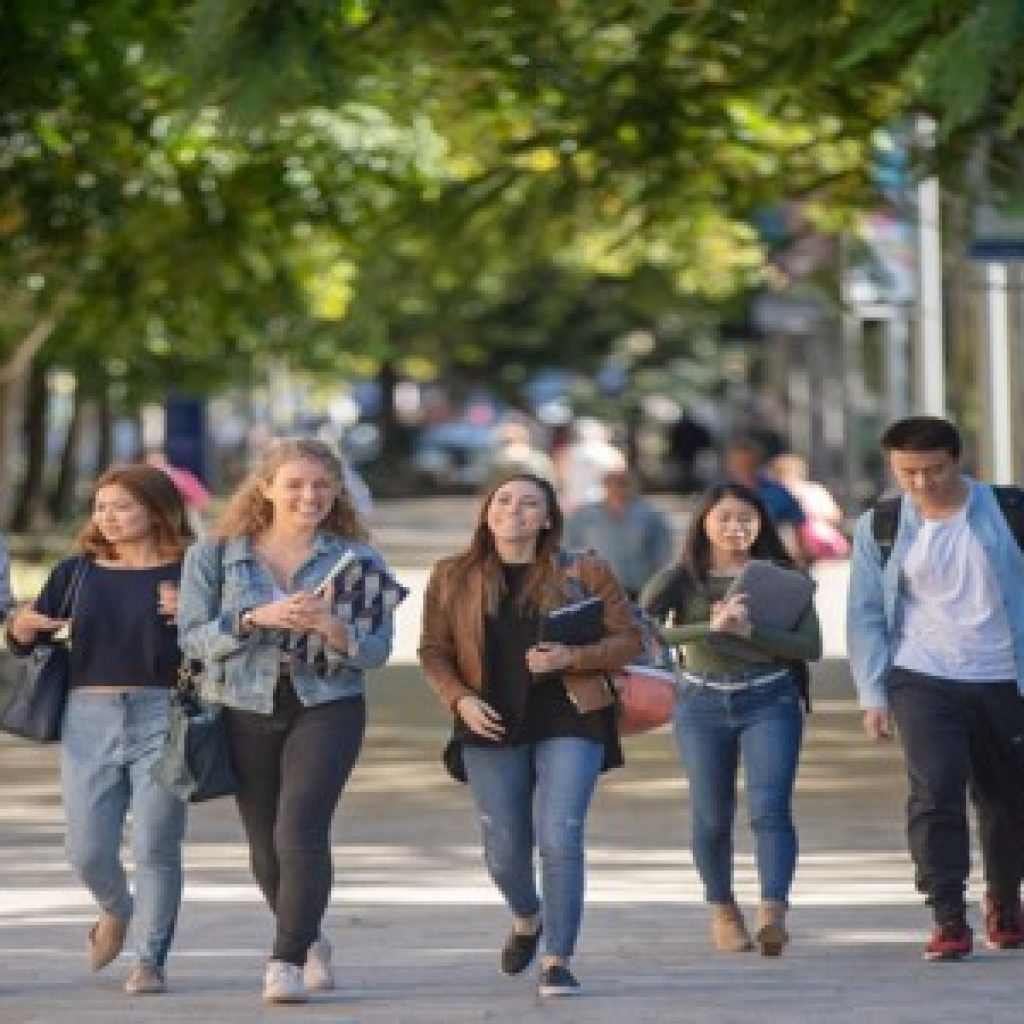 Image Source:https://www.studyaustralia.gov.au/
To study in Australia is the best choice for students after high school. Universities in Australia are the top ranked universities with the best education system too.  The education system in Australia focuses on practical knowledge and course framework which makes the students ready for the industry and related employment opportunities.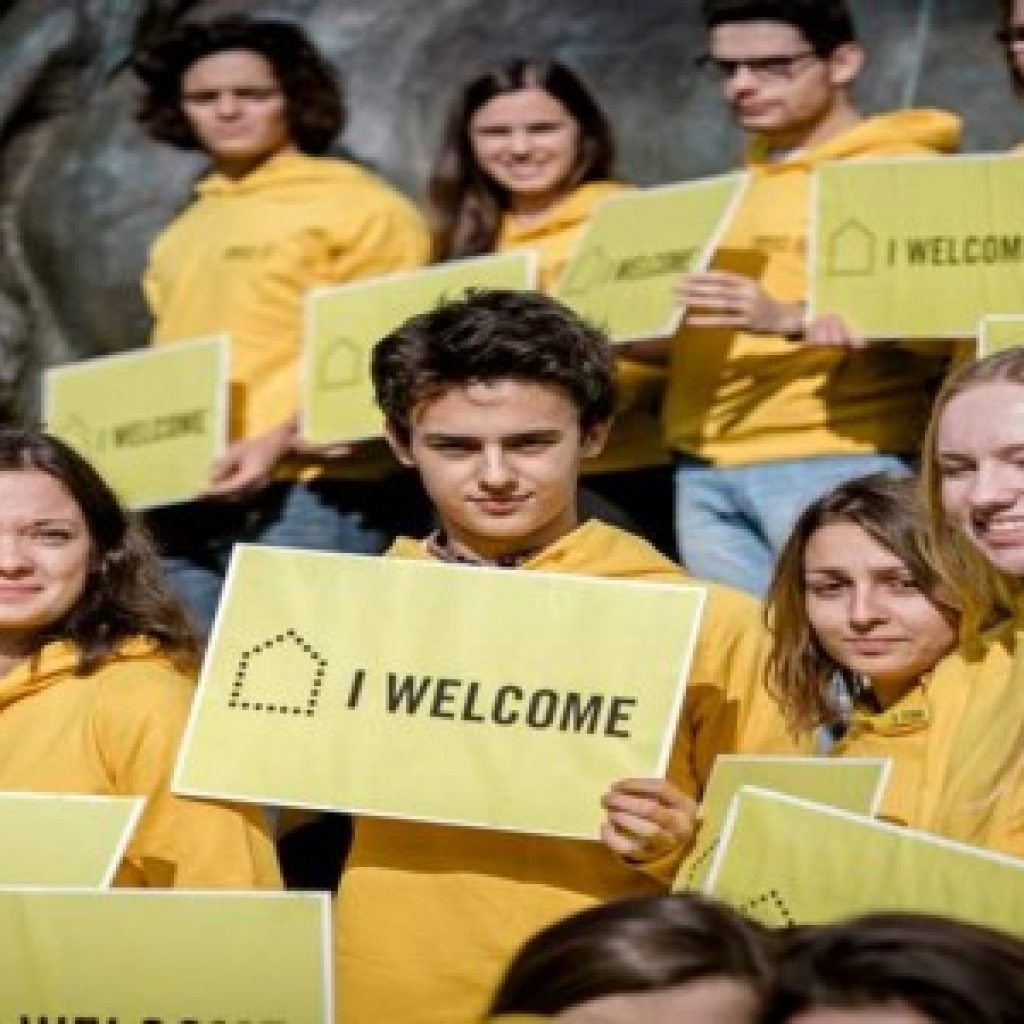 Image Source:https://www.amnesty.org/
As Australia is providing such great universities, it also has a diverse choice for majors. Whether it is science or english, medicine or mathematics, art or business and many other majors, Australia has considerable choices for majors. It is recommended to contact the university before choosing any major so that you can be prepared for your eligibility requirements.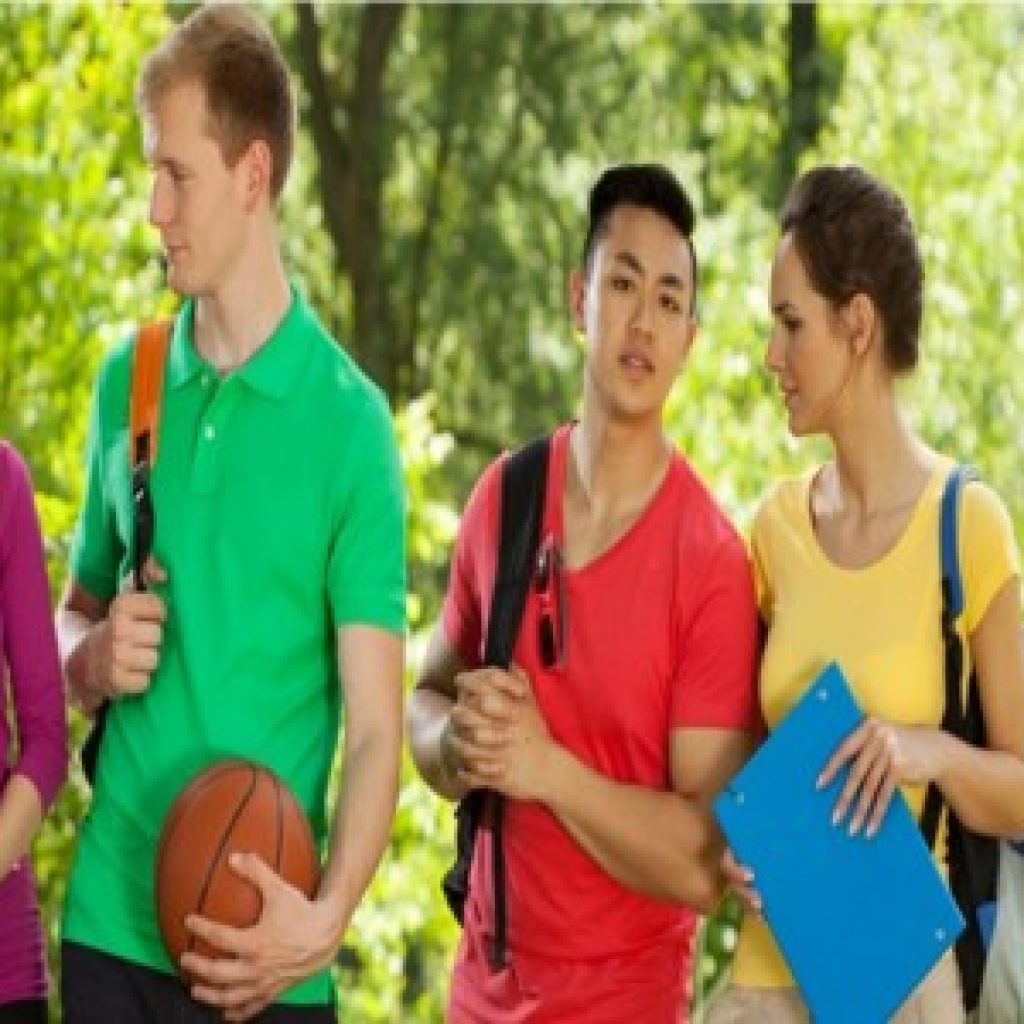 Image Source:https://www.idp.com/medias/
In Australia, the main language is English. Before there were other languages than English but after the year 1950 they got extinct and were less heard.
English is spoken by 72% of the population, Mandarin is spoken by 2.5% of the population. English is the most common and most spoken language in the world. Although the tone and slang of Australians speaking English is different but understandable. It might take time to cope up with the slang but it is precise.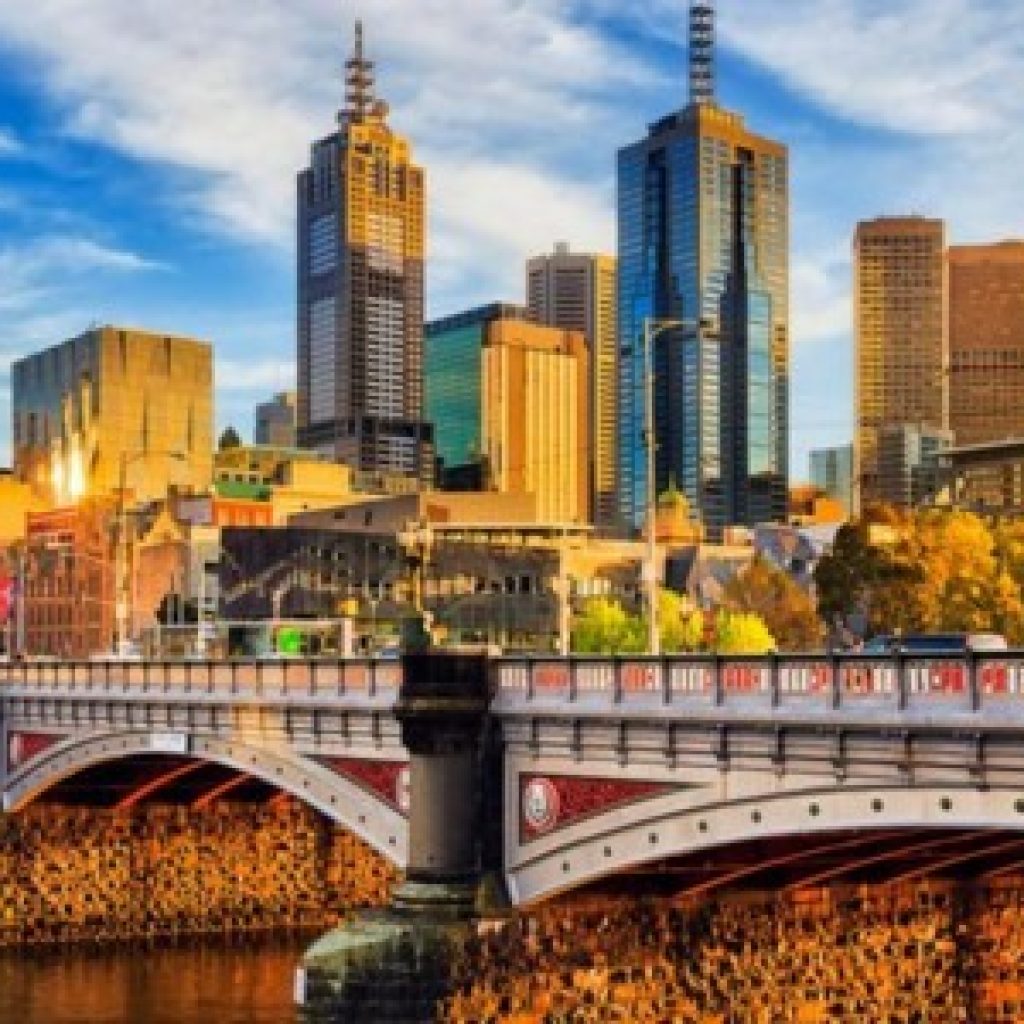 Image Source:https://leverageedu.com/
Australia has the top civic engagement, more than average income and wealth, social and personal security, etc. Australian universities are located in both rural and urban areas so the students can visit the neighbouring cities with ease. One can visit the beautiful beaches of Sydney, boutique shopping of Melbourne, the Gold Coast is one of the most popular holiday destinations so many tourists can be seen there. The city life in Australia is unique and exciting.
Easy access to student visas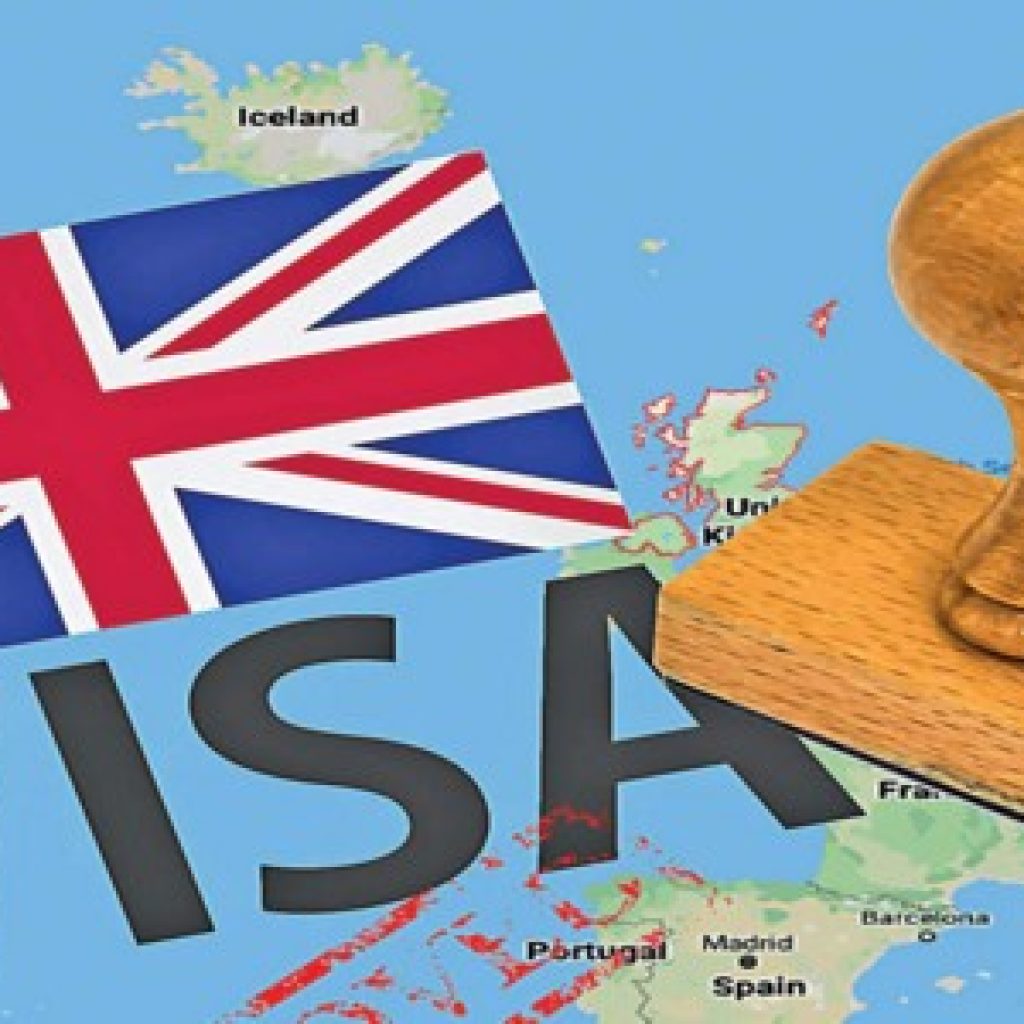 Image Source:https://economictimes.indiatimes.com/
If you're looking to apply for a student visa in Australia, it offers a streamlined process for the student visa application of subclass 500. Some of the requirements have to be fulfilled and approved, also the university's acceptance letter and proper financial capacity is necessary for the visa. If you've all the detailed information for a visa then it becomes very easy for any applicant to access the student visa.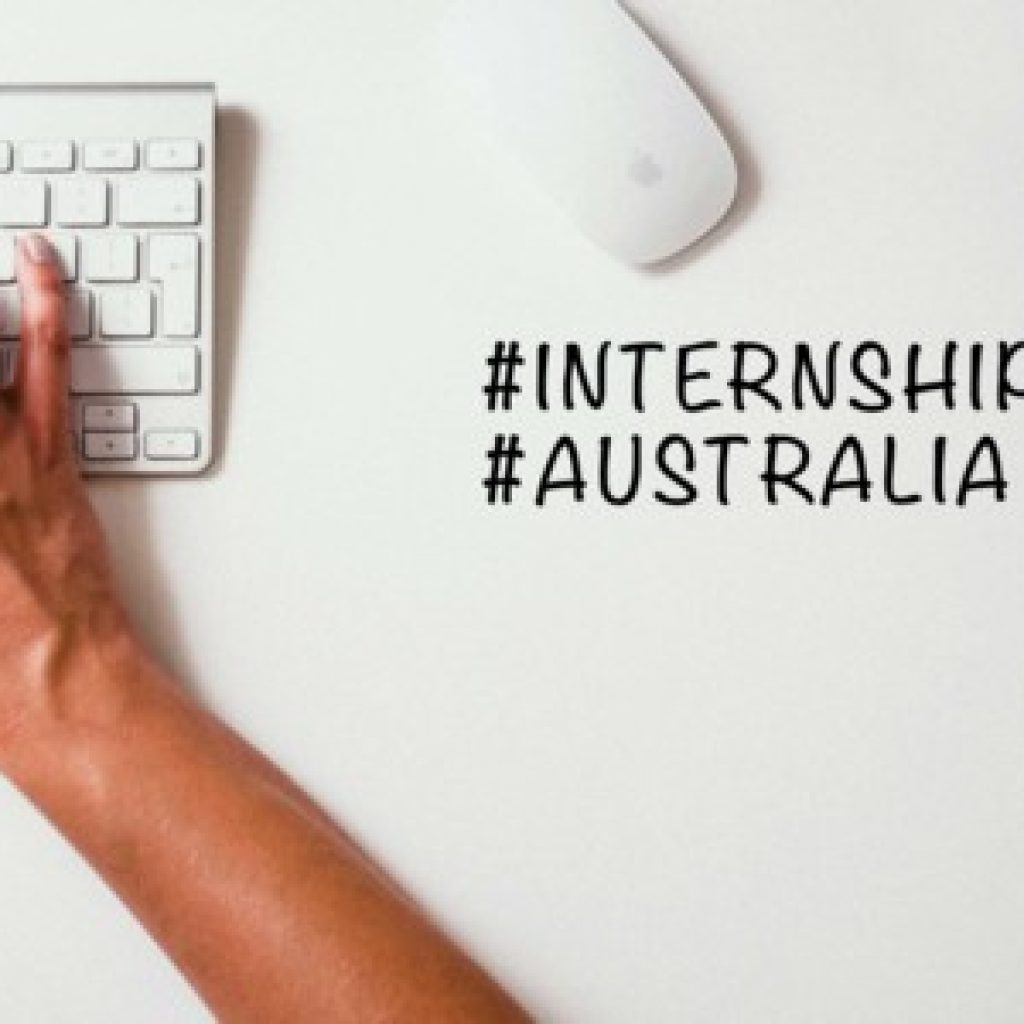 Image Source:https://q5s4a3d5.rocketcdn.me/
Universities in Australia provide internships for students who wish to work part time while studying. The students can work full time during the holidays or christmas if they're working in retail stores, malls, etc. If the university does not provide any internship then the students can work somewhere else by taking the permission of the management department. Mostly, the university does provide internship programmes in Australia.
Incredible work opportunities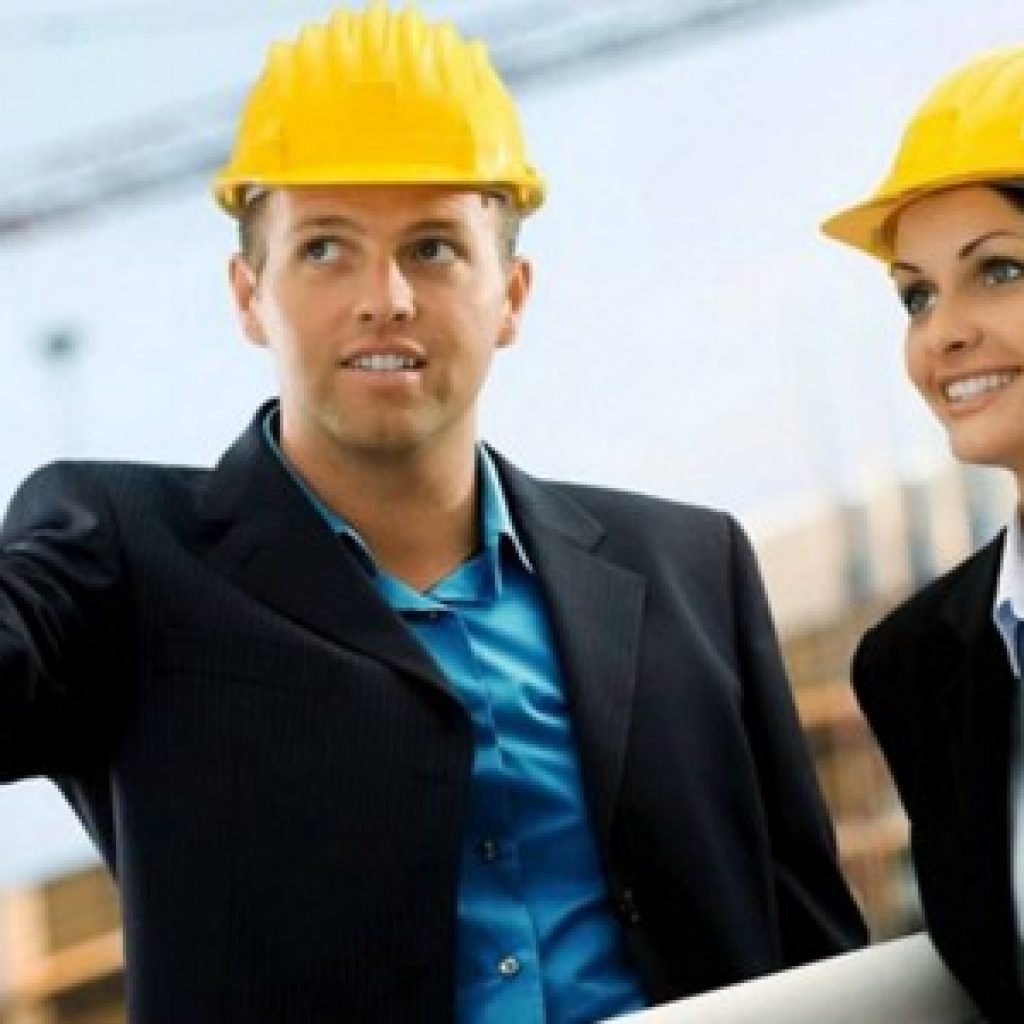 Image Source:http://memi.lk/wp-content/
If you really like being in Australia, you might get tempted to stay longer. Australia offers a Temporary Graduate Visa subclass 485, that allows you to stay in Australia and continue to work after you've graduated. A student living in Australia after excellent education/ studying years, is obviously going to gain a lot of experience and a pleasant life too. These are the ten top most and beginning reasons why you should study in Australia.
FAQs regarding study in Australia
Which consultancy is best for study abroad?
Flamingo Educare is a one-stop solution for all your international study needs. Our main motto is to assist and guide students to choose and decide the right option in regards to education and university selection. Flamingo Educare gives the right information for studying abroad in countries like the UK, Canada, USA, New Zealand, Australia, Singapore, Germany, France, Spain, and many more.
In which city should I study in Australia?
Australia has the top 7 student friendly cities in the world which are: Melbourne, Sydney, Canberra, Brisbane, Adelaide, Perth & Gold Coast. So choosing to study at any of these cities can be on your list!
Is Australia good for students?
In recent years Australia has become one of the most preferred destinations that Indian students choose for pursuing their further education. After the year of 2013, the number of students going to Australia to study has grown exponentially, which is why Australia is good for Indian students.