Ace Your IELTS, Ace Your Life
Ace your first step to study abroad and fly to your dream country, dream college.
Why IELTS with Flamingo Educare?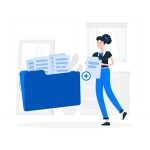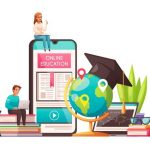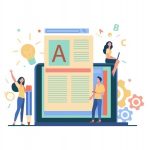 Intensive Batch - 3 Months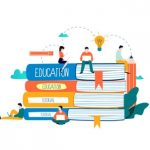 Morning Batches
7:30 AM to 09:00 AM
09:30 AM to 11:00 AM
Afternoon Batches
01:30 PM to 03:00 PM
03:30 PM to 05:00 PM
05:30 PM to 07:00 PM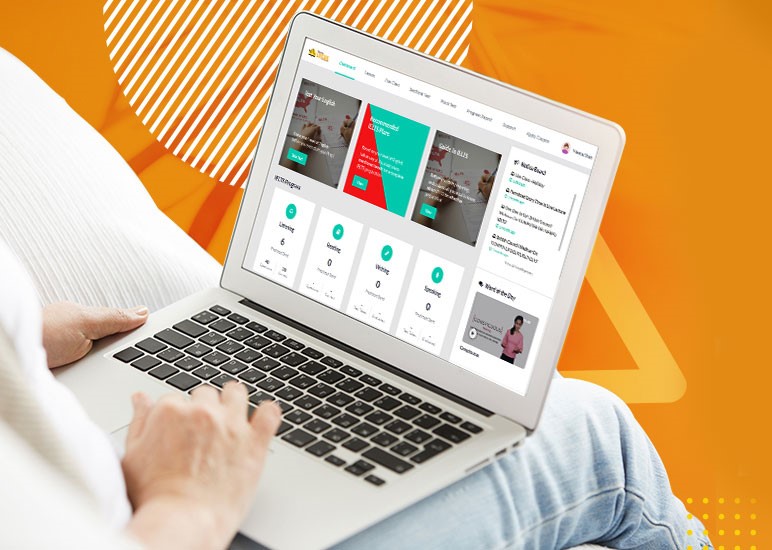 Portal Based Learning Experience
*Select IELTS Freemium (5 Days)
Infrastructure & Location
Flamingo Educare - Head Office
Address : 201/202, Gala Business Centre, St. Xaviers College Corner, Near Classic Gold Hotel, Off C. G. Road, Ahmedabad 380009, Gujarat, India.
Office Hours : Monday to Saturday
Time : 10:30 AM to 07:00 PM
Call Us On : (+91) 98793 69984 | (+91) 63518 99088
Flamingo Transworld Pvt. Ltd. Is proudly one of the pioneering organizations in the tourism industry in India that inspired us to give right guidance to students overseas career planning. Deep knowledge and local experiences of each country and cities help us to guide and shape student career in best possible way.
Flamingo Educare Highlight
More than 25 years Global experience in tourism industry, inspired us to step in to Study abroad venture
Not Just Visa Consultant, But Career oriented one to one accurate Counseling
E- Learning portal facility for our Students to study anywhere anytime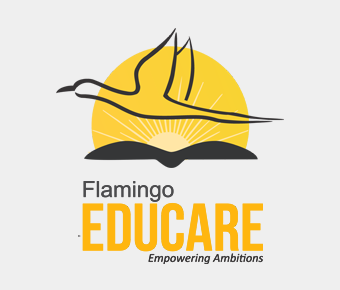 Self Foreign study experience of Core Management team and counselors makes student abroad study journey smoother
Focus oriented personalized IELTS batch with maximum 8-10 students' group size
A-Z services for students under one roof
Prepare with us for a global education
Counselling & Admission Process
in studying abroad

Submit Consultation form and get free career counselling from our experts

University & Course
Shortlist
The Counsellor understands your profile helps you shortlist country, course & university

Prepare documents based on your shortlisted country, course & university

Our experts help you edit and submit applications as per the format required

Our expert guides on visa document & interview preparation