A step-by-step guide to choosing the college of your dreams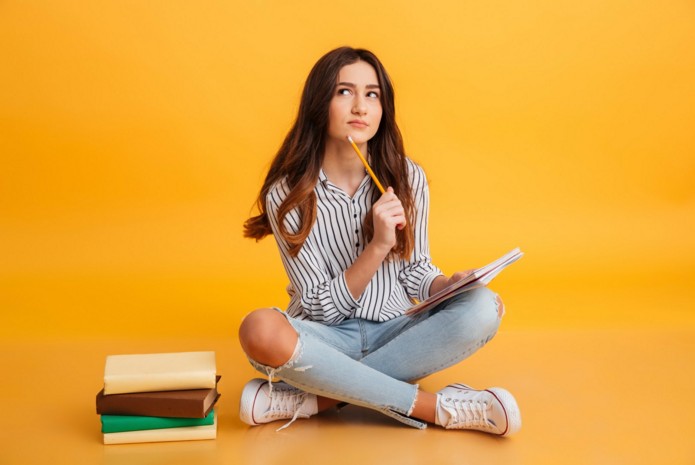 Introduction:
Choosing the right college that suits all the requirements of the student could be the most crucial choice of their life. A student could be thinking about their dream college from a very young age and it is important that once they choose a college, it offers them everything they have dreamt of. Below, we will provide you with a step-by-step guide on how to choose your dream college anywhere in the world. You can get closer to this dream by approaching Flamingo Educare – a study abroad consultant in Ahmedabad; this will make the whole process much easier and understandable for you.
Steps to choose the college of your dreams –
Choose the college according to the course of study
Search for well-reputed colleges
Get Information about the faculty of the course
The infrastructure of the college
Laboratory facilities at college for practicals
Extra-curricular activities organized by the college
Job placements offered by the college
1.Choose the college according to the course of study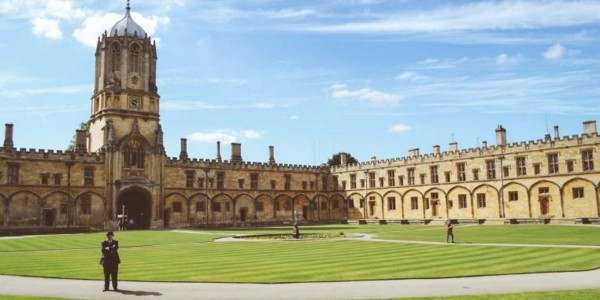 Image Source: https://akm-img-a-in.tosshub.com/
Students should choose their course of study with all the information at hand. There are some criteria to consider when choosing colleges abroad. They need to know how lucrative their choice of course is and what kind of experience it can provide for them. Make sure that the student is choosing a subject in which they have sustained interest. The course of study should focus on topics that the students are interested in exploring and provide them with skills they wish to build on. Speaking to industry professionals from the area of interest can help gain perspective and form realistic expectations. By doing this research, it is easy to find out the best colleges abroad for Indian students.
2.Search for well-reputed colleges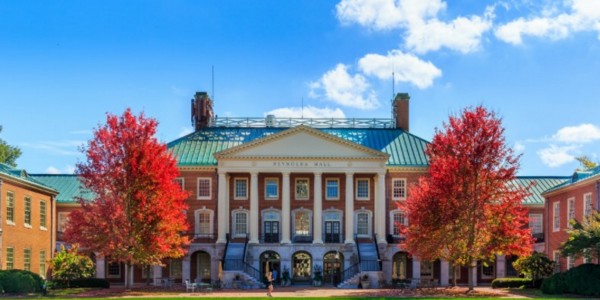 Image Source:https://static.stacker.com/s
Choosing the right college can make a huge difference in making or breaking a student's career. It is important to take this step after a lot of careful deliberation. To make this process easy, get in touch with the Study Abroad Consultants in Ahmedabad.
Some of the top colleges in the world –
Massachusetts Institute of Technology (MIT), USA
University of Oxford, UK
Stanford University, USA
Harvard University, USA
University of Cambridge, UK
Columbia University, USA
Princeton University, USA
University of Pennsylvania, USA
Yale University, USA
University of Chicago, USA
3.Get information about the faculty of the course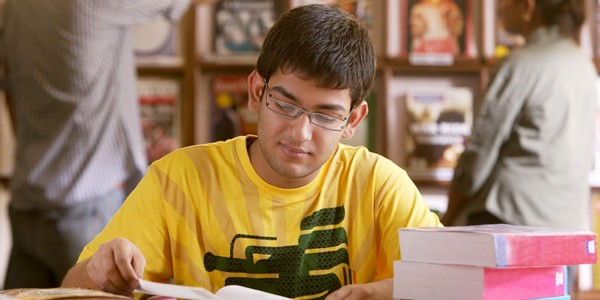 Image Source:https://uniteduniversity.edu.in/
A good faculty can make a world of difference in academics. The reputation of the institute is as important as the faculties that teach there. This can be easily researched upon – the college websites have a listing of the entire faculty in various departments, it also includes the faculty qualifications and specializations. To gain information about the college's faculty, the student needs to go through this thoroughly.
Another important factor is the student-faculty ratio in a college. It will determine how much attention and focus the student will receive from the teachers. For some subjects, a lesser ratio can be beneficial, depending on the course of study, this can be looked into. Another point to note could be the latest faculty accolades and the research areas that the faculties are engaged in. It can be helpful if the student's interest areas align with the research areas that the faculty is involved in.
4.The infrastructure of the College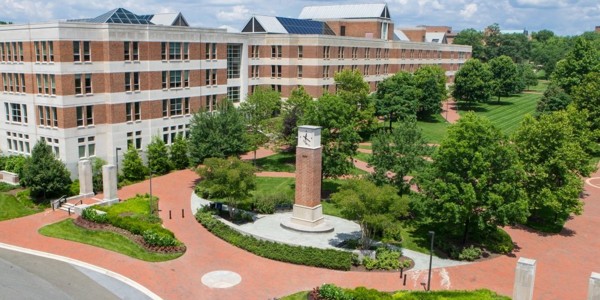 Image Source:https://cdn2.hubspot.net/
The infrastructure of a college can provide the right atmosphere that favors academic learning. The landscape of a college can play a pivotal role in making learning fun and driving the students to aspire for something big. A high-end infrastructure could facilitate the right kind of instruction, which can, in turn, improve student outcomes and reduce dropout rates. Some infrastructural aspects to consider when looking into a particular college; are the study halls, libraries, playgrounds, auditoriums, extra-curricular spaces, research labs, seminar rooms, latest equipment, etc. Another important point to note here could be the green spaces on the college campus and their sustainable practices. Also, look at the sports facilities that are a part of the infrastructure like basketball, football, Frisbee, cricket, badminton, tennis, volleyball, swimming, etc. These various infrastructure elements will ensure the complete development of the student.
5.Laboratory facilities at college for practicals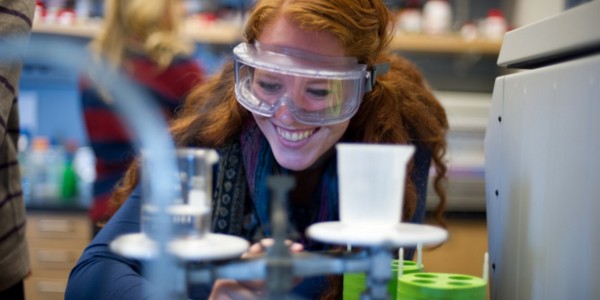 Image Source: https://www.ursinus.edu/
For certain subjects, academics are incomplete without laboratories and for those subjects, the lab facilities at a college can be crucial. Time for lab classes is separate from the lecture periods. During the lab courses, the student can have a hands-on experience of the subject taught to them during the lectures. Most often, the college laboratories are attached to science and medical classes. Some common science subjects that require labs are biology, chemistry, physics, and astronomy.
6.Extra-curricular activities organized by the college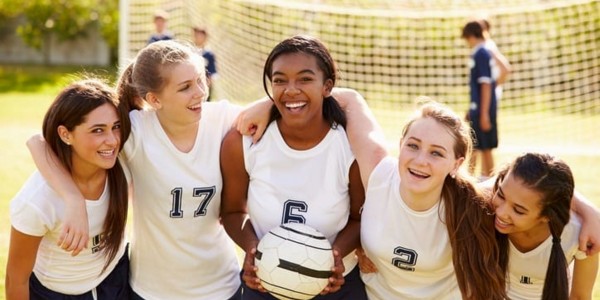 Image Source: https://news.gsu.edu/
Academics are a priority for the student; however, extra-curricular activities at colleges can play an equally important role in the student's life. Engaging in sports, societies, volunteering activities can be a great way to meet new people and at the same time, to feel at home at the college and to de-stress. Extra-curricular activities can help the students to know themselves better and to develop and use their knowledge and skills in unique ways and different contexts. These activities can be an essential component of life in college.
The list of extra-curricular activities provided in various universities and colleges –
Student governing bodies
Sports & athletics
Arts
Multicultural activities
Academic and community research
Volunteer and service-related activities
7.Job placements offered by the college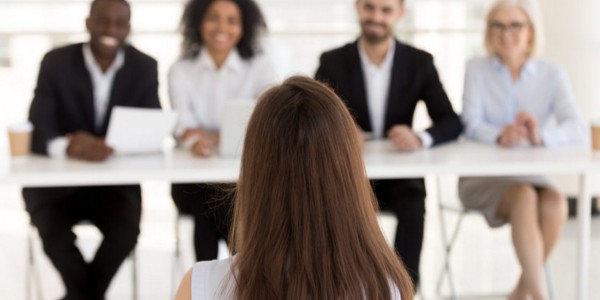 Image Source: https://chennai.vit.ac.in/
The main focus of job placement programs by colleges is to help the students find employment and internship opportunities in their course of study. Finding jobs abroad can be made easier through these programs of training and placement. These are typically headed by a dedicated placement officer or a faculty member. Colleges ensure that the students are provided with the right guidance, career counseling, and a variety of other professional development activities like building interview skills, writing a resume, arranging pre-placement sessions, organizing group discussions, etc. These facilities are so helpful for finding jobs abroad for Indian students. Apart from the job placement programs, a student should also look into the seminars that the college organizes and participates in.
Conclusion:
To summarize, choosing your dream college can be one of the most important decisions in a student's life. It is essential to back this step with a lot of research and thought processes. To make this undertaking hassle-free and stress-free, get in touch with the Flamingo Educare team and let them guide you with this life-changing decision.