Top 5 Reasons to Study Abroad

Introduction
Studying abroad is the only way where students can develop global skills and professional opportunities. It is one of the life-changing experiences that a student can get. Any student who aims to study abroad has rewarding experiences such as personal & career development when they shift abroad. Since shifting abroad is a huge commitment and you might also have doubts about it, here are some reasons why studying abroad has its own sweet advantages: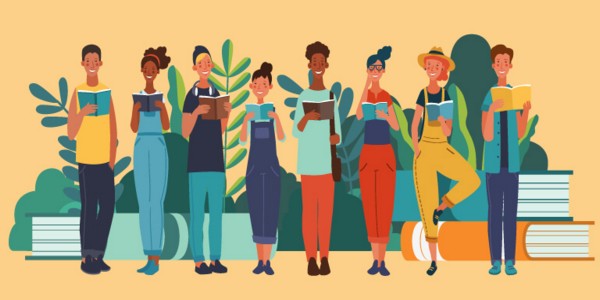 Image Source : https://onlinegrad.baylor.edu/wp-content/uploads/sites/18/2020/12/BAY-EDD_Multicultural-Education-hero.jpeg
One of the biggest advantages of studying abroad is an opportunity to immerse yourself in a culture that is completely different from your own. This exposure does not only mean meeting new people, but it will also help you develop your people skills, and give you an in-depth knowledge of other cultures.
Exploring other ways of life is the most important thing you can do, and this experience guarantees you to see the cultural worldview making it easier for you to understand various perspectives & enable you to gain skills to express your own perspective.
Along with this, the experience of an international classroom will help you learn new ideas & opinions of daily life topics. It's also a fascinating experience to feel your own culture through somebody else's eyes.
Study & learn differently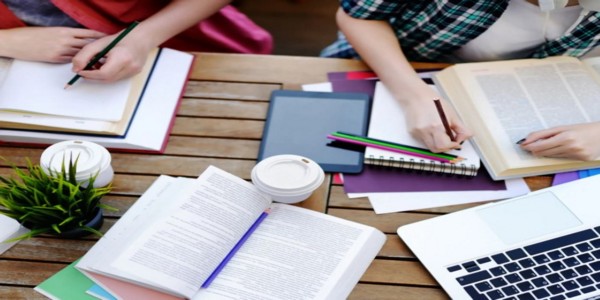 Image Source : https://ugc.futurelearn.com/uploads/images/4d/c9/header_4dc9321b-f608-4196-9fb7-02f6c0029a5f.jpg
All of us always wish to get the best quality education, no matter where we do it from. When you choose to study abroad, the approach of pursuing any study or subject is different and completely from a fresh perspective. Becoming an international student can enhance your study options. In that case, why would one limit himself to choosing a university in his home country?
For example, the United States of America, the United Kingdom, and Australia have tremendous highly recognized higher education systems, and a large percentage of the world's top-ranking universities.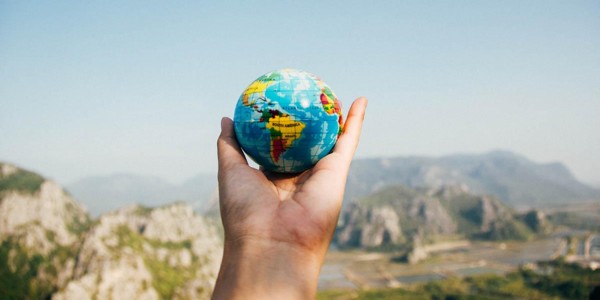 Image Source: http://www.epilepsy.com/sites/core/files/styles/banner_image/public/upload/image/adventure-blur-close-up-346885-OG-TW.jpg?itok=sPv35ucG
When you do something completely new, it can seem really scary. For many international students who choose to study abroad, they'd be leaving their home country all alone for the very first time. The universities abroad generally do support the international students as they understand the world and learn how to live in a new country completely independently.
This experience will help you learn the new travel skills that you can utilize in the world, anywhere. Imagine, that you can identify all the local restaurants, find new roads, new places to see and learn how to use public transportation, all completely on your own.
This experience will help you grow as an individual and brush up all your skills in a completely new place, and open up the world's view for you.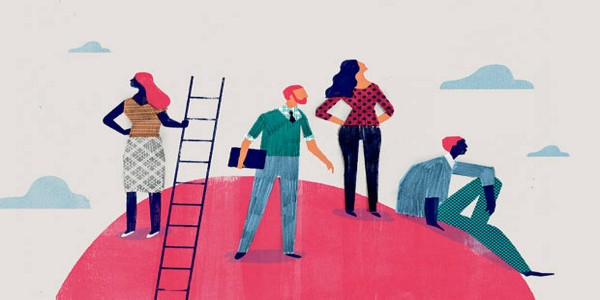 Image Source: https://s.wsj.net/public/resources/images/ON-CR126_Top_10_B620_20180914192505.jpg
Learning to become independent & discovering yourself is something that an individual wishes to figure out at least once in this lifetime. When you start living abroad, you are given a fresh new chance to discover the world through your own eyes.
Being away from your native country can help you understand new viewpoints, and help you express your ideas where these ideas are considered 'normal'.
This experience will also help you know different cultures & new people that you meet, will have a different upbringing, experience and a new story to tell. When you hear certain stories, it'll help you understand how different people from around the world view the same things differently.
And staying completely away from your home country will also help you make certain decisions on your own which you probably would not take at home.
Huge career opportunities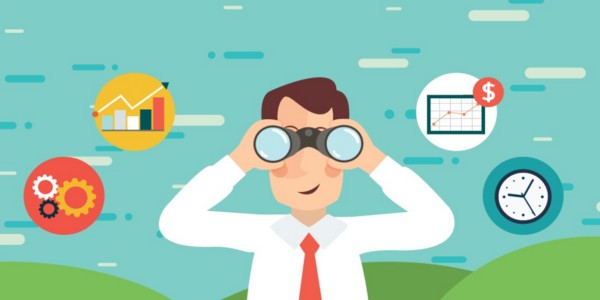 Source: https://www.salesforce.com/content/dam/blogs/ca/Infographics/Why-Sales-is-Becoming-Your-Most-Exciting-Career-Option-opengraph.png
Last but not the least, the main reason for the foreign study is to improve your career prospects and wide opportunities. With the help of globalization, the world has become smaller as well as well-connected, employers and employees both get maximum benefits of it. With international experience and education, students get ultimate career opportunities.
These are the things that modern businesses and the corporate world look for while hiring, and such traits will only become more important in the upcoming future. Overcome the difficulties of living and settling in another country and gain a better understanding of the world.
Planning to study abroad and looking for the best study abroad consultants in Ahmedabad? Contact Us Today!